Facebook Insights is a really powerful tool for showing you the impact of your Facebook marketing.  It's like Google Analytics for your Facebook page.
Like Analytics, Facebook Insights can be a bit overwhelming.  My colleague John Haydon has posted a helpful guide  you can use to help you quickly understand  what's working and what's not with your Facebook marketing.
Three key reports in Facebook Insights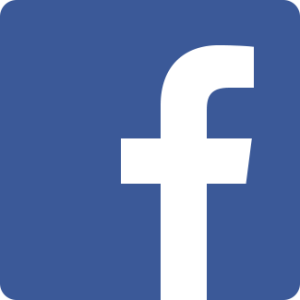 From John's latest post  "Ok, so you are a busy nonprofit marketer who's responsible for a lot more than your Facebook Page. The last thing you need to be doing is getting bogged down with Facebook Insights data.
So which reports are the absolute most important reports? Obviously it depends on your goals for using Facebook, but there are three reports that all marketers should be analyzing on a regular basis:"
Want to know what topics resonate with fans?  Want to know if tweaks to your content strategy are working?  Want to know how to better target Boosted Posts?
John shows you in his latest blog post "Three Most Useful Reports In Facebook Insights"
I am excited to be working with John to deliver a three-part online workshop on measuring your marketing impact.  We're delivering a workshop focused on helping you use  Facebook Insights and Google Analytics to measure your social media marketing. You can sign up for the online course we are collaborating on here, the first session is on June 18th at 1pm Eastern.